Early Xmas promotion
Spend over £40 for a 10% discount
during October.
Use Promo Code:
EARLYXMAS2023
All orders will be delivered by the
EXQUISITE CARIBBEAN
RUM CAKES

Our Rum Cakes are based on our "secret" family recipe handed down through generations,
They come with a deep flavour from rum-soaked fruits.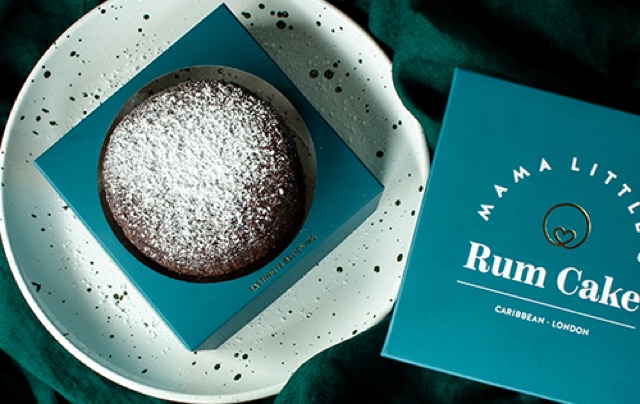 Exquisite
Rum Cake is often served with a glass of rum, wine, a cup of tea or coffee.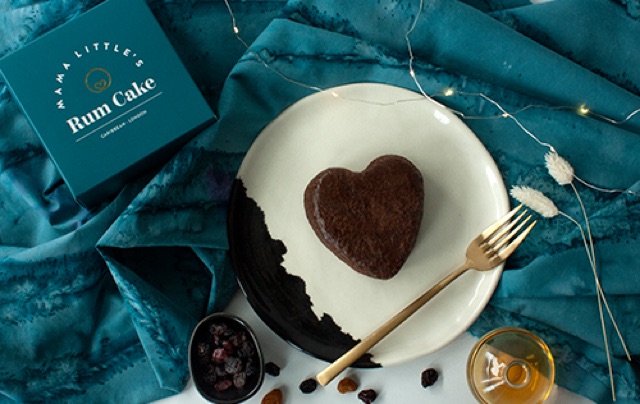 Seriously Addictive!
It can also be served as a dessert, sometimes slightly warmed, either on its own or with cream, ice cream, brandy cream or custard.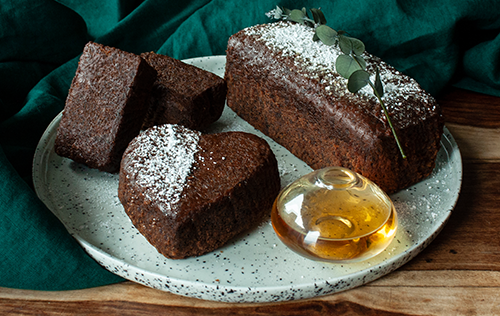 Full of Flavour
Mama Little's Rum Cakes are full of flavour, loaded with fruit, spices and Caribbean rum.
RECIPES
HANDED DOWN
OVER THE GENERATIONS

Rum Cakes are very popular throughout the Caribbean. They are eaten as a treat and always served at Christmas, christenings, weddings, Easter and even wakes.
The Caribbean Rum Cake is also known as a Fruit Cake, Jamaican Black Cake, and Bajan Black depending on the island, Groom's Cake or Wedding Cake.
Essentially, it is the celebratory cake that speaks to the essence of the Caribbean culture to people everywhere.
These are high quality, traditional Rum Cakes made to a secret family recipe handed down over generations.